Wing bags (set of two) for 60" - 65" wings
The 60" - 65" measurement is for the total wingspan of the plane. Each wing bag helf will carry up to a 30.5 inch wing.
Double folded with a pocket for the wing tube.
These bags are made using a 600 denier vinyl backed polyester exterior fabric with 1/4" foam lined tricot lining. All hardware is heavy duty, welded, metal hardware with 1 1/2" polyester webbing. #69 lb. heavy duty polyester thread and herringbone poly binding; and of course, Made in the USA.
Referring to the image with the A, B, C, and D dimensions, A = 30.5 inches, B = 19.25 inches, C = 31 inches, and D = 12 inches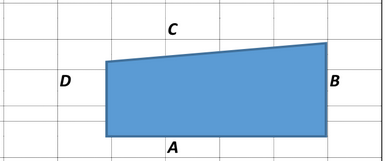 Wing bags (set of two) for 60"-65" wings
Product Code: RBH-WB-60_65
Availability: In Stock